What parents and children say about Little Nut Tree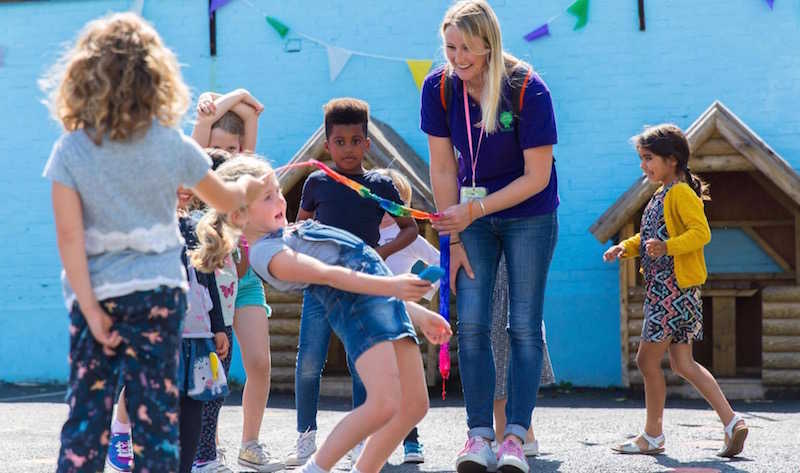 "A huge thank you for the holiday club.
My daughter absolutely loved it, and I'm very happy to have discovered what I hope will be a regular holiday club for her. She came home everyday talking about the activities she did and the kids she met. I was a little nervous for her as she is only 4 and didn't know anyone but she ran in happy every morning. And came home with wonderful hand made things every evening.
She even told me she would rather stay at holiday club than go back to school! She only did the four days, and missed the Friday, and she was quite disappointed that she wasn't going to see you again as she told me you were going to be there on Friday!
I look forward to seeing you again at the next club."
(October 2020)

---
"The children love going to her club and never want to leave at the end of the day. I would highly recommend the club." Clapham Parent
---
"The Little Nut Tree offers a really great mix of activities. I have a boy of 9 and a girl of 6 and they are always excited to go. There are fun things for all ages." Westminster Parent
---
"I love holiday club because I can play with my friends and the staff are kind to me." Child, Age 7
---
"I like going on the trips. The food is good too." Child, Age 10