Book your child's place for the 2019 holidays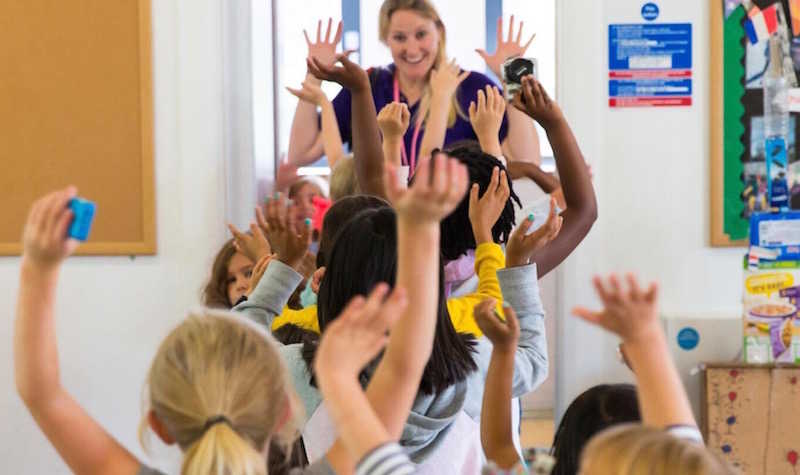 Many parents need to think ahead when planning child care activities for their children during the school holidays.

The Little Nut Tree Holiday Club
provides a range of fun-packed activities in a safe and happy environment.
In
2019
, the school holidays are as follows:
Christmas Holidays
Monday 23rd December 2019 - 1 space available
Thursday 2nd January 2020- 6 spaces available
Friday 3rd January 2020- 6 spaces available
£50 Per Day Per Child
8.30am-5pm
Full Days only
Afternoon snack and Lunches not provided



***Prices and times below exclude Christmas and New Year Provision***
Our prices are as follows:
Full Day
- 8am-6pm- £47.00
Half Day-
8am-1pm or 1pm-6pm - £31.50 (Tues and Thurs only)
DISCOUNTS AVAILABLE:
10% Sibling discount (Families with 2 or more children)
10% Weekly discount (5 consecutive days in one week)
50% Recommend a Friend discount. (50% off one full day session)
(Please state at time of booking)
If you require more details regarding discounts, please complete and submit the contact form and we will be in touch shortly..
Packed Lunches

Available for an additional £5. (Please state at time of booking)
10% weekly lunch discounts now available
How do I enrol my child?
To enrol your child/ children, please complete the online form to the right and don't forget to complete and return the parent handbook via email.
Please email: info@littlenuttreehc.co.uk

We will respond to you within 24 hours to confirm your childs place.
Please note that a space can only be guaranteed on receipt of payment in full)
We also accept the following vouchers:
Kiddi Vouchers, ComputerShare Vouchers, Care4 Vouchers, Sodexo Vouchers, Co-op Vouchers, Allsave, Enjoy Benefits, Fideliti and Edenred Vouchers. If you don't see your vouchers listed, please contact us to enquire.