Free holiday resources for children to enjoy!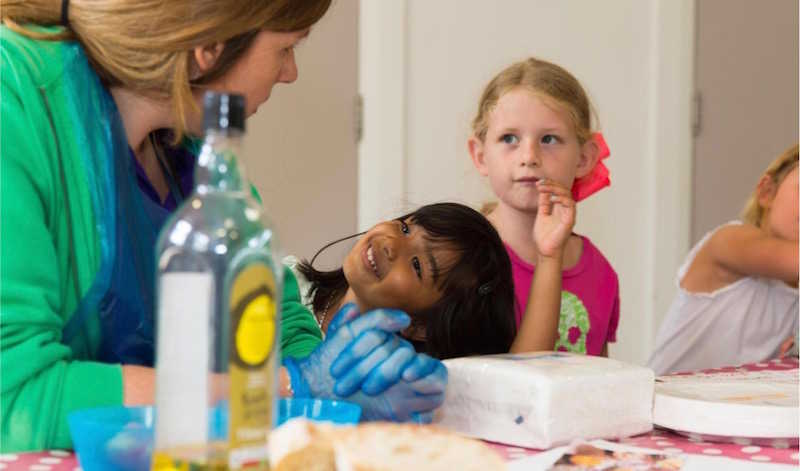 Competition Time!
Honey Fresh Cosmetics have offered the children at The Little Nut Tree an opportunity to learn about the importance of Bees.
The children must design a 'Save the Bees' poster. The winning poster will be announced on the 30th August where it will be displayed on their website https://www.honeyfreshcosmetics.com/ . The winner will also receive a beebomb (seed pack) to encourage bees and insects to the local area.

We will be getting creative on Monday 17th August to design some fabulous posters. If you child is not attending the club but would still like to get involved, please send me a picture of the finished poster and I will submit their entry! Just ensure they are emailed to be by the 21st August.

Here are some free resources you can download to help keep the kids occupied through this period.
For some more fun and health-inspired games, click here; or click here for even more exciting games to promote your child's learning.
Why not try out some of the games below. Just click on a picture below to get started!