Free holiday resources for children to enjoy!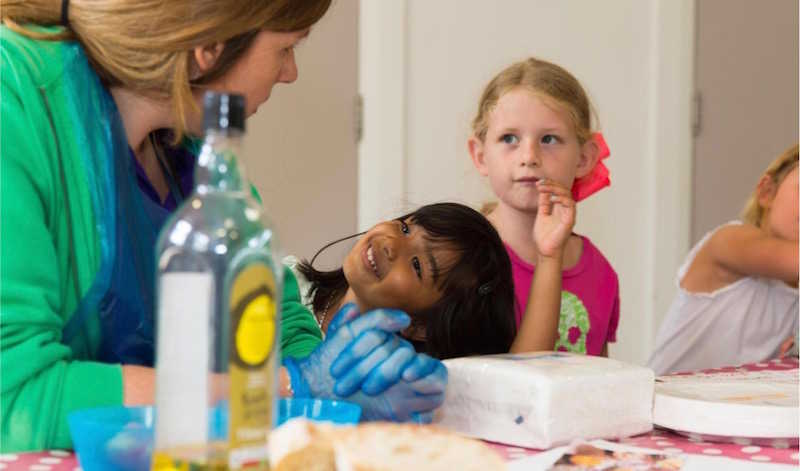 Here are some free resources you can download to help keep the kids occupied through this period.
For some more fun and health-inspired games, click here; or click here for even more exciting games to promote your child's learning.
Why not try out some of the games below. Just click on a picture below to get started!